Welcome to Dhaka Central International Medical College (DCIMC)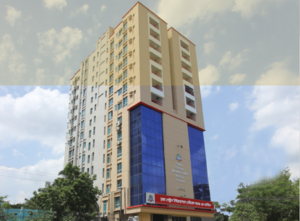 Doctors and Supporting health professionals are the backbone of the health care delivery system. Yet the health care professionals & population ratio in our country is still one of the lowest in the world. At present the doctor population ratio in Bangladesh is 1: 3125. Till now the available seats in medical colleges, public & private sector together is far too short to meet the requirement of the countries ever growing need in this sector. In our country a large number of students are willing to take part in the health care system, which is evidenced by the large number of applicants for admission in medical colleges.
Learn More
Proposed Hospital Building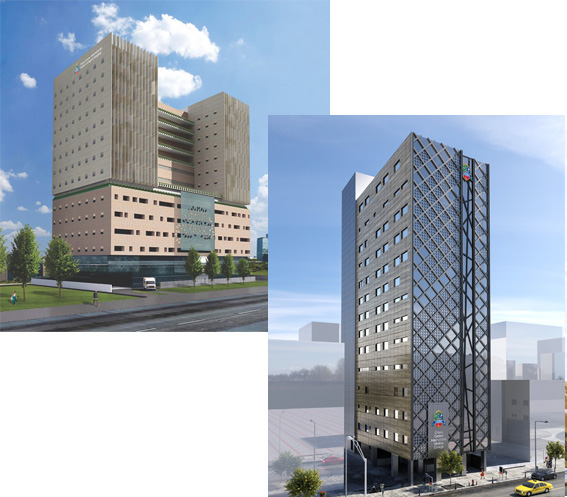 We are-
Permitted by
The Ministry of Health & Family Welfare,
Govt. of People's Republic of Bangladesh

Affiliated with
University of Dhaka
Recognized by
Bangladesh Medical and Dental Council (BM&DC)
Accredited by
World Federation for Medical Education
and Foundation for Advancement of
International Medical Education and Research
FAIMER DCHOOL ID: F00003459
Enlisted with
Medical Council of India (MCI)
Nepal Medical Council (NMC)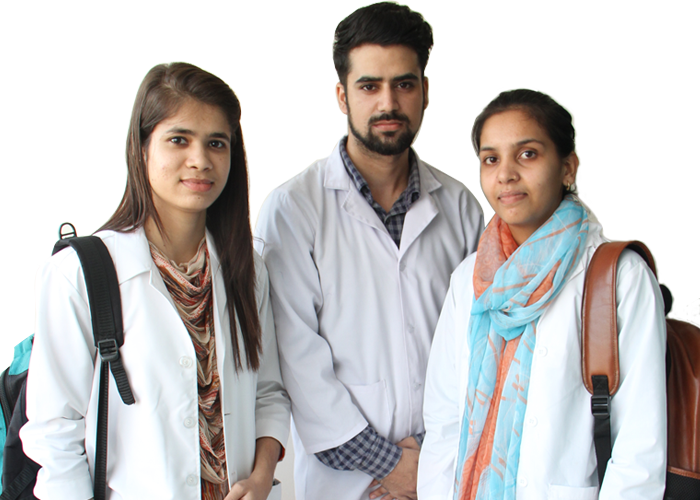 Available Facilities
Lecture Halls with audiovisual facilities and communication.
Adequate spacious classrooms and tutorial room for the each department.
Laboratories and dissection facilities for all the students.
Centrally monitored and computerized library.
Common rooms for the female students
Fully secured and separate hostal for male and female students under respective hostel supervisor.
Teaching with the state of art interractive baord.
WIFI campus
Modern teaching methods.
Talk to us today about your admission